West Ryde Chamber of Commerce
Helping you to grow your business
A Chamber of Commerce helping Local Businesses Succeed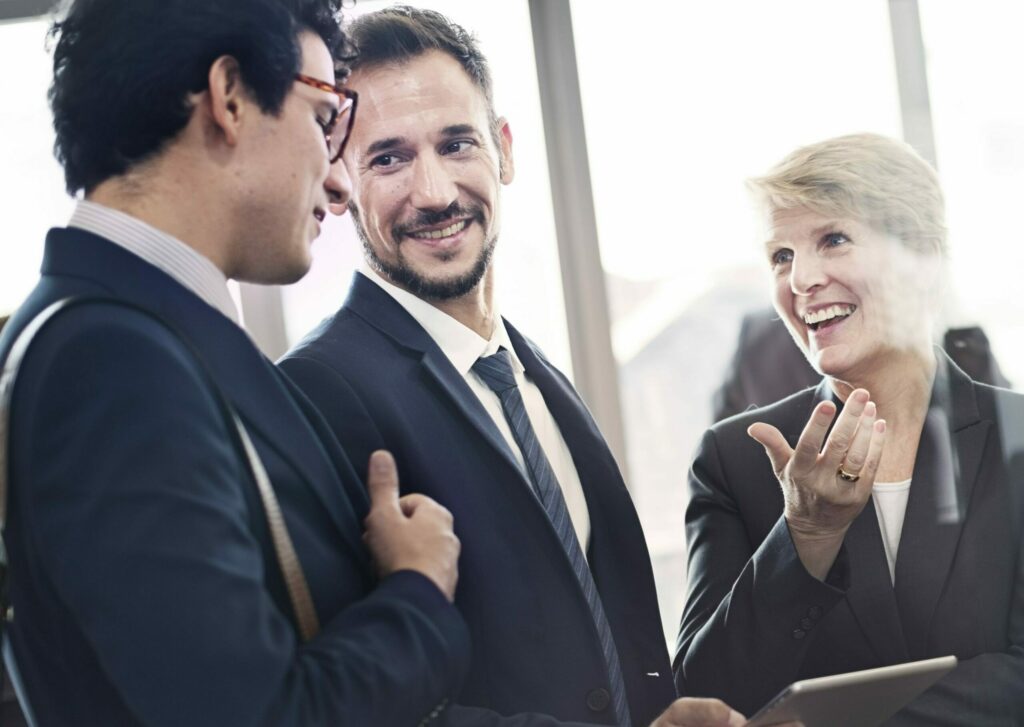 NETWORKING EVENTS
Includes organised Evening Networking events with the support of chamber members to earn valuable insights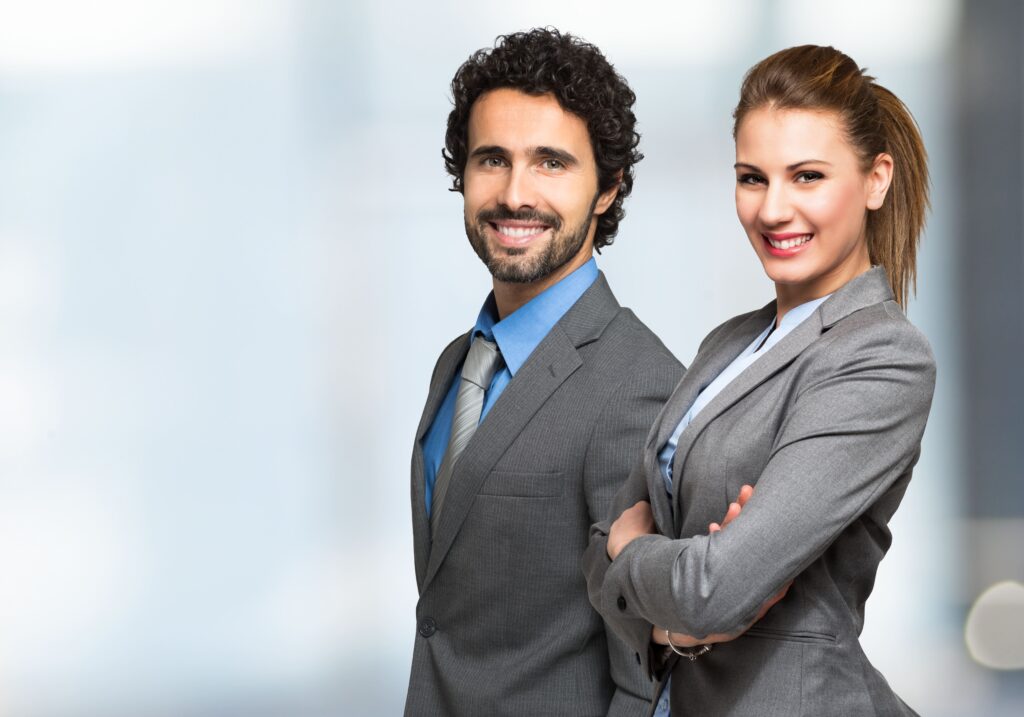 Membership benefits
Various opportunities for businesses registered as a member to promote your business and gain valuable results
The West Ryde Chamber of Commerce help organisations that work and live in the community to thrive and steer the community in the direction of business opportunities and economic development.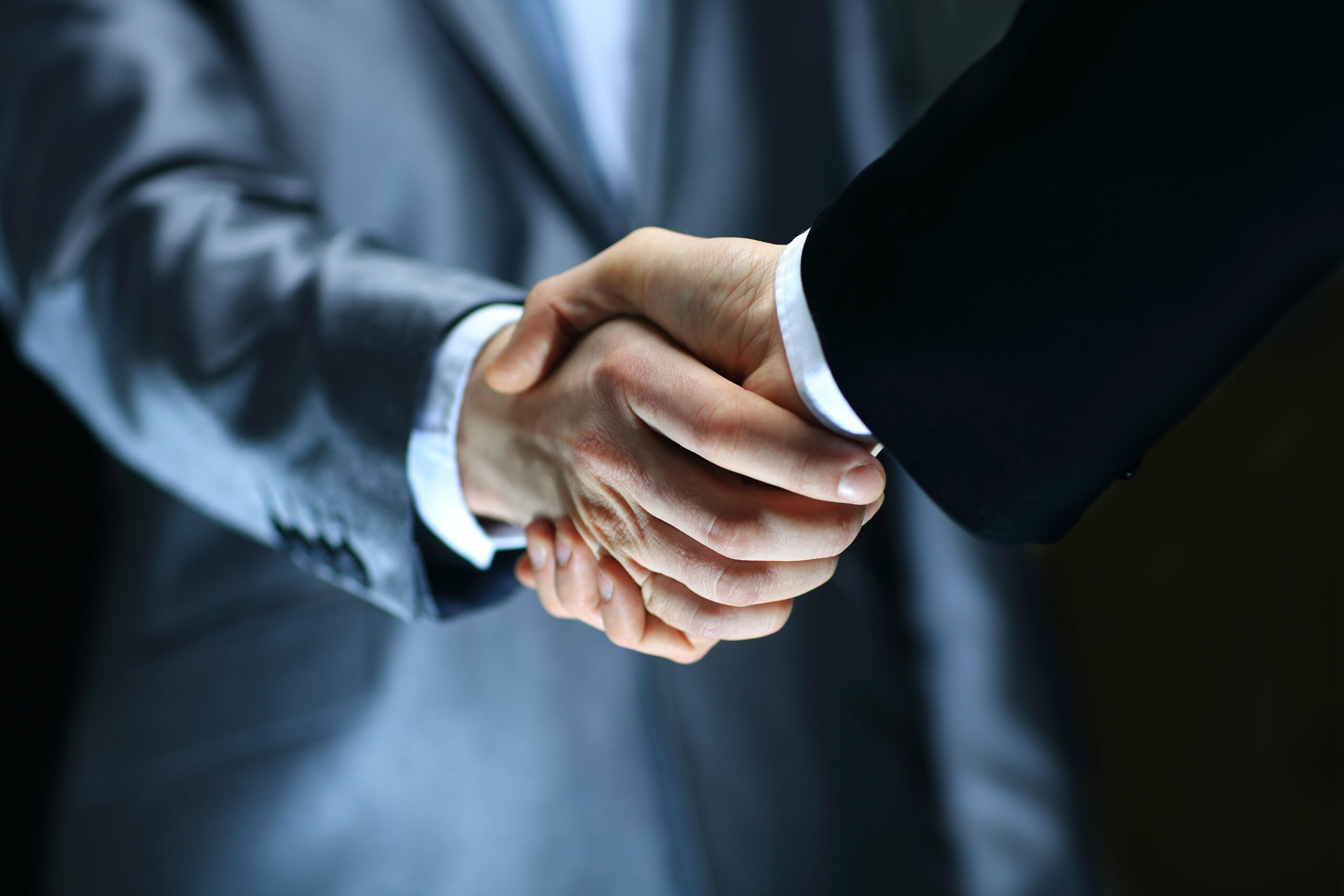 I have attended several breakfast meetings organised by the West Ryde Chamber of Commerce.
Despite being a small business starting out with no shop-front, I felt welcomed & included. The meetings are well organised, convenient, easy, casual, & the event reminders are good. I met some friendly people & my small business has benefited from these contacts already.
A Message from the Executives
We are excited to announce that we will be returning to in-person business networking events. The safety of our members is our top priority, and we will be following all necessary health and safety guidelines to ensure that everyone is able to participate safely and comfortably. We look forward to seeing you at these events and to rebuilding and strengthening our connections.
– West Ryde Chamber of Commerce Executive Team.