About Us
A Business-Focused, and Supportive Chamber of Commerce
What does the West Ryde Chamber of Commerce offer?
The West Ryde Chamber of Commerce is one of the longest-serving chambers within the City of Ryde that has been representing and supporting local businesses since 27 May 1992.
The chamber operates as a non-profit organisation with the aim to help businesses in West Ryde and the surrounding suburbs to network, grow and reach their ultimate goals through our organised monthly networking events, both breakfast and after business hours. We welcome visitors and potential new members to our events.
We partner with local community groups like Neighbourhood Watch, Meadowbank West Ryde Progress Association and the City of Ryde to deliver events such as the West Ryde Easter Parade & Fair, Christmas Carols on ANZAC Park and the Business Expo during October.
The West Ryde Chamber gives business owners within the postcode 2114 and the surrounding suburbs, the opportunity to network, build business connections and promote their organisation for growth.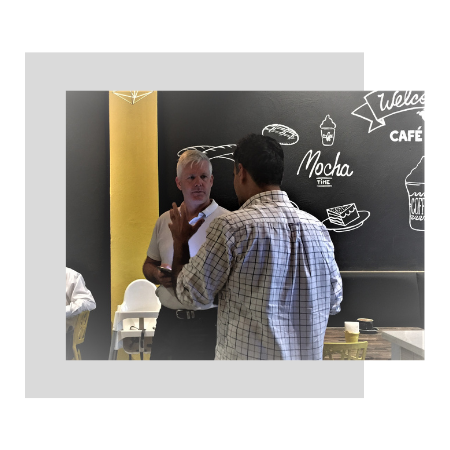 Evening Networking
These sessions also give the opportunity to host the Chamber members every second month (July, September, November, February and April) at a local business from 6:30pm to 8:00pm.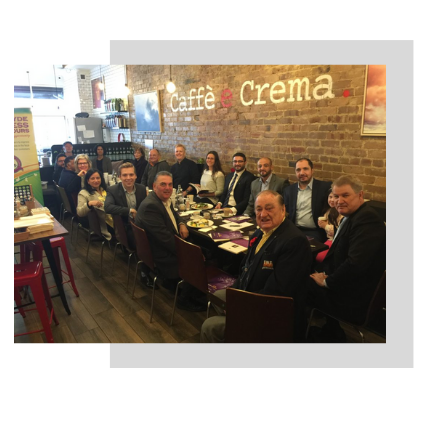 Hosted every second month (August, October, March and May) at a local cafe from 7:30 am to 8:30 am to allow businesses to network with other members
Chamber Participation
Participation at local fairs and events allowing members to promote their business and services at one of our stands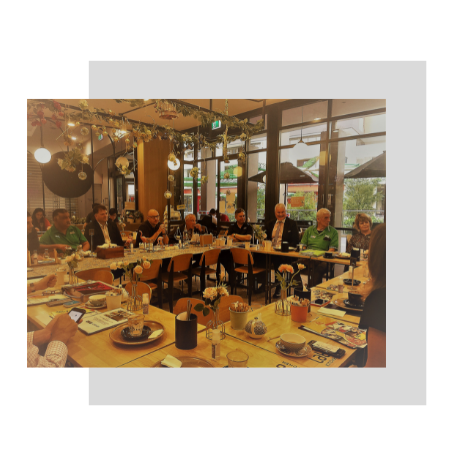 Members Promotion
The Chamber and its members promotion is held at the local shopping area on the second Thursday of the month from 3:00 pm to 8:00 pm.
Our team of professionals are experienced and ready to help you grow your business. While actively promoting our members, our team also help businesses build valuable relationships by networking and creating opportunities for themselves and their clients.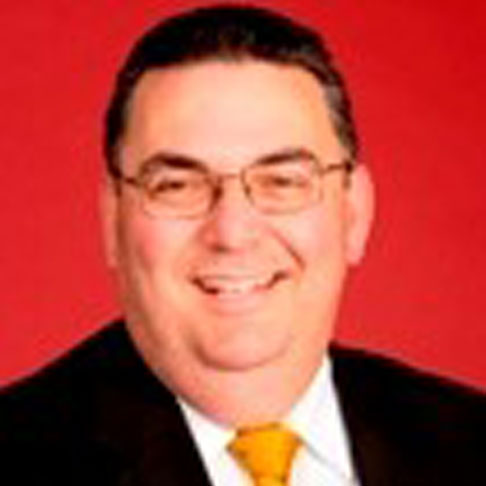 Artin Etmekdjian
President
With over 30 years in public practice Artin has developed an extensive knowledge bank which allows him to advise the SME market across a diverse spectrum of issues ranging from business setup to business restructuring in-order to ensure that the ultimate benefit to the client is delivered in the areas of tax minimization, asset protection and wealth creation.
As a Chartered Accountant & Certified Xero Advisor Artin is well equipped to provide the full support to ensure smooth record keeping and driving efficiency with the use of modern software technology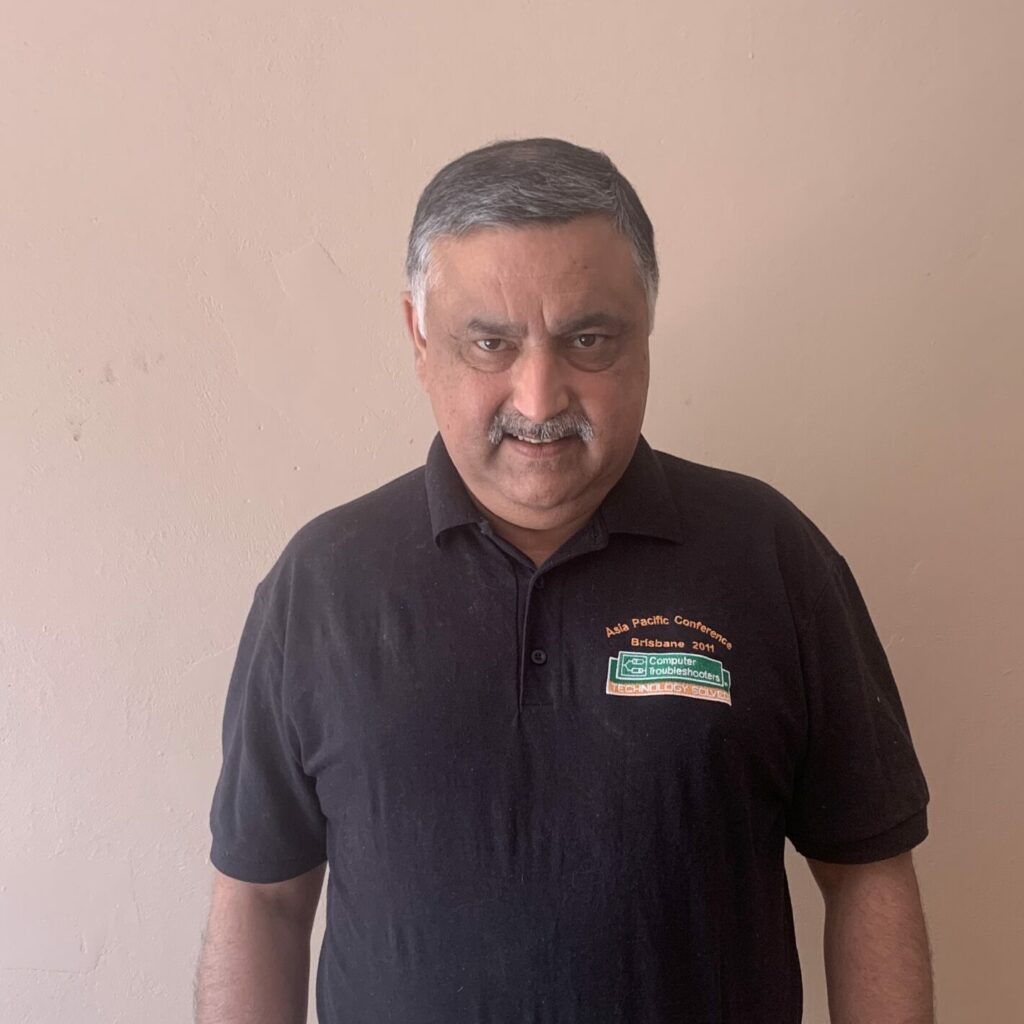 Hameed is hardware and software guru with three decades of experience. He looks after computers, ensuring they are secure and well serviced on regular basis. The dedication shown by Hameed towards his work, makes him an asset to anyone business. Hameed is passionate about building a strong Chamber which focuses on networking and giving to the business community.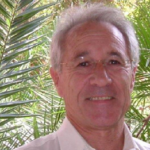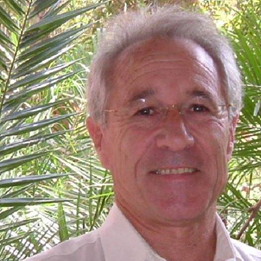 Rob is experienced town planner and land economist, having worked in public and private sectors over the past three decades. He is a community representative on the Ryde Council Local Planning Panel and is an effective communicator and he believes in the importance of inspiring business owners to love the community they work in.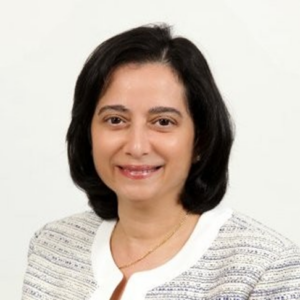 Nora Etmekdjian
Treasurer
Nora is a finance broker, running her own business. She is keen to help small business and individuals to achieve their financial goals. She has been part of the West Ryde Chamber well over a decade. Nora is keen to help drive growth into the local business community and build awareness of the importance of the chamber and the role it plays in connecting businesses together.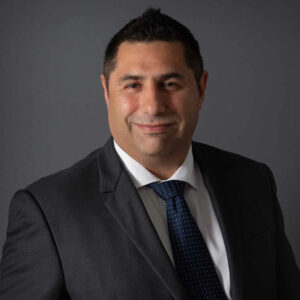 Jerry is the hands-on Managing Director and co-founder of DC Encompass. He is passionate about helping clients to harness the power of technology to improve their business performance. In an IT career spanning more than 20 years, Jerry has worked for many high-profile organisations, including Unisys, Fairfax Media, Hewlett Packard and the NSW Department of Finance, Services & Innovation.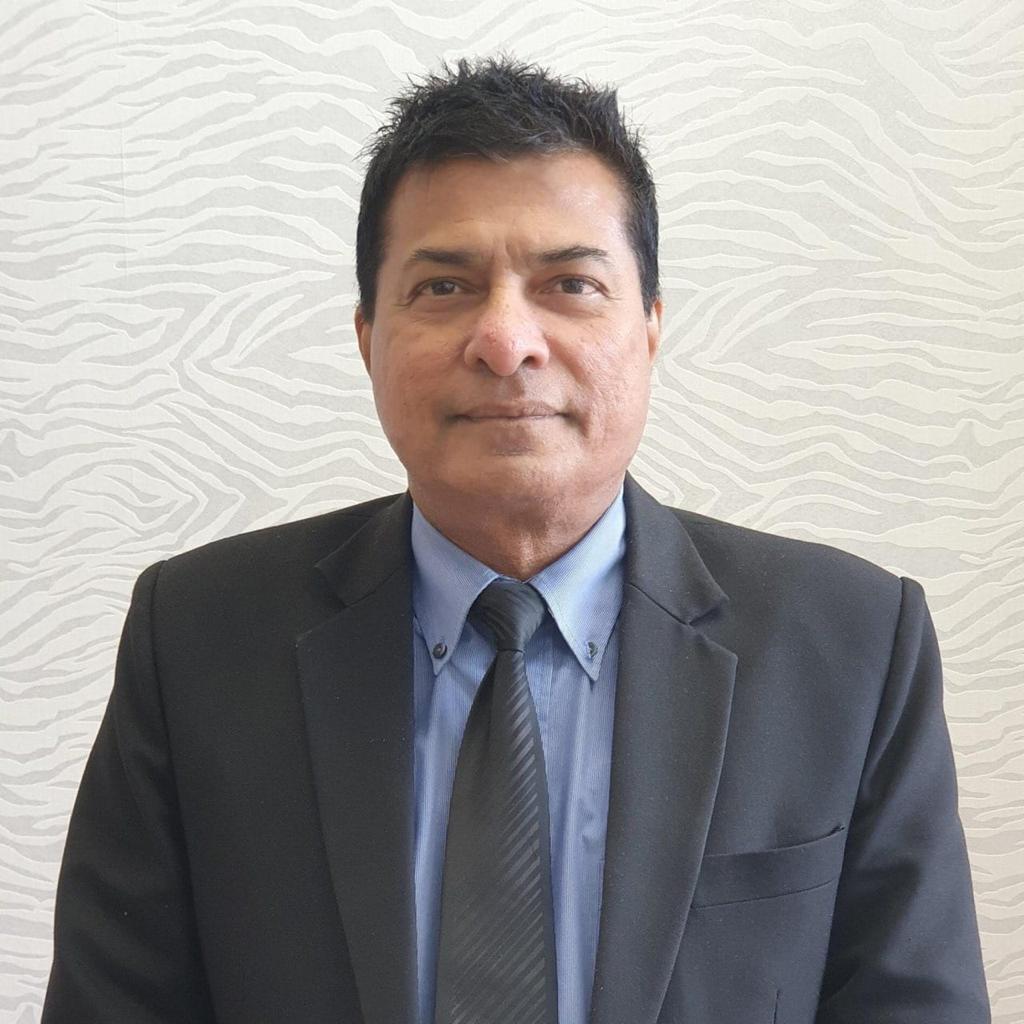 Kedarnath Pagaddinnimath
Board Member
Kedarnath ( Kevin) Pagaddinnimath JP and has had a very strong Sales Career for nearly 26 years ( 18 years in the photocopying Industry with Nashua, Sharp and Cannon Australia and last 6 years in the Real Estate Industry as a licensed independent agent with the First National Group for 4years and with the Fincorp Property Group since 2 years as Sales Director ( NSW)) He has also been very actively involved with the community for nearly 20 Years . In May he was awarded Community Hero award for 2022 by City of Ryde . He is the Co-Founder of Australian South Asian Forum Inc. and Chairperson of the South Asian Film Arts and Literature Festival since 2021, Also the President of Ryde Indian Association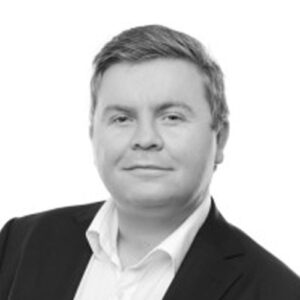 I have a background in financial management, I drive operational optimisation, creating scalable, agile businesses that are focused on generating value for the customer, while maximising shareholder and stakeholder outcomes. I am hands-on as a leader, and have been running organisations for over 15 years.